Recent News
Read the latest news and stories.
ts2-1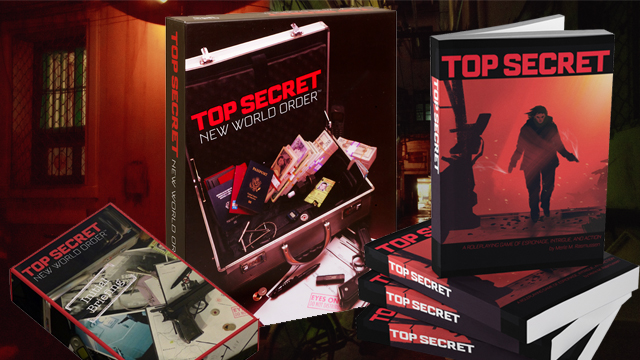 Modern espionage adventure in a shadowy world of intrigue and danger.
The time: now. The place: everywhere. Your mission: preserve peace and stability in a world rife with conflict, mistrust, duplicity, and shadowy organizations. You are an agent of ICON: The International Covert Operatives Network. You have been recruited from your former life, trained in the ways of tradecraft, and sent into the field to handle the missions that other agencies cannot, or will not handle.
Learn more about Top Secret at http://www.TopSecretNWO.com

Before you go, make sure to check out our Top Secret DOWNLOADS